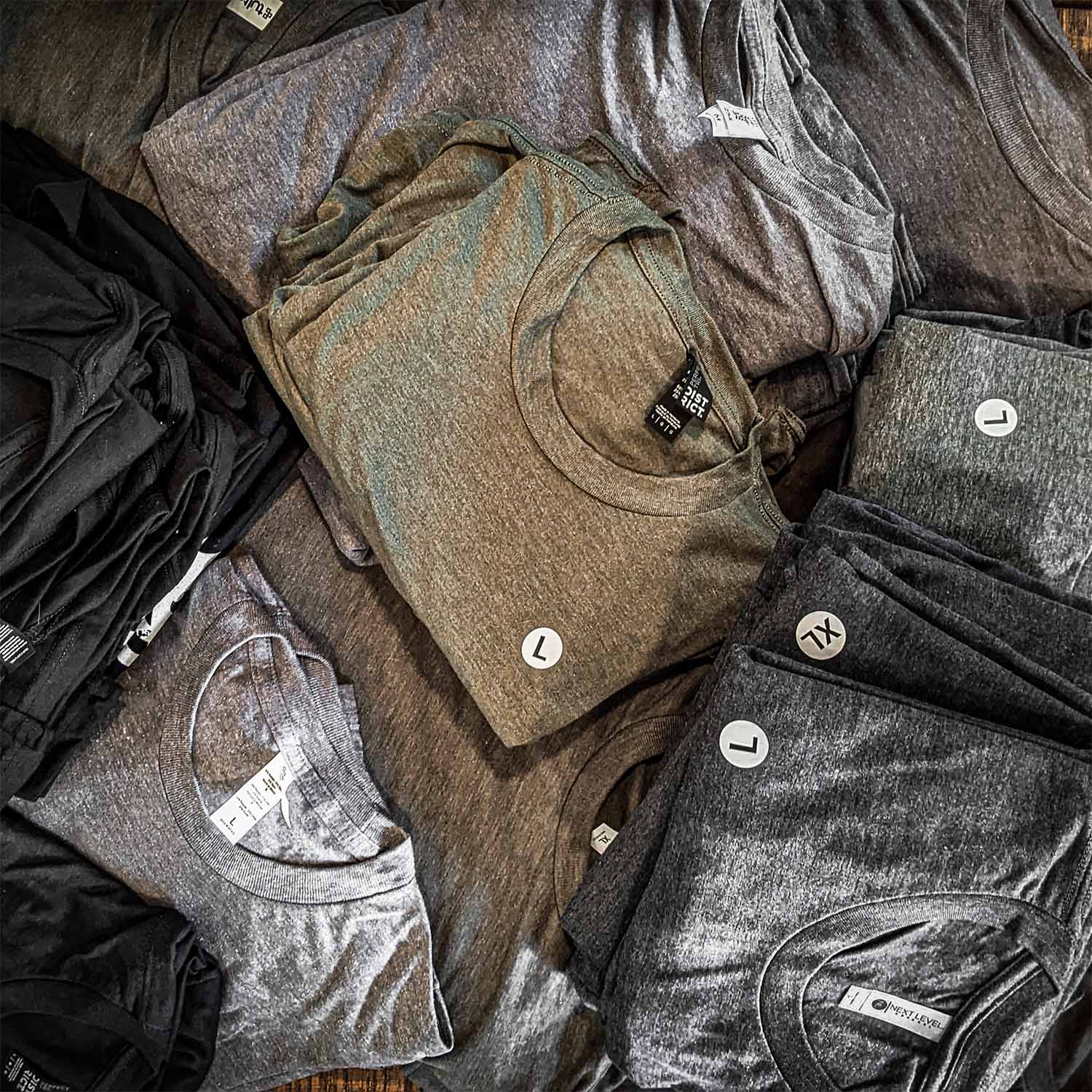 Why Tri-Blend?
Tri-blend offers a trifecta of advantages, making it an ideal choice for a dad t-shirt. Its unique composition combines three different fibers, resulting in a remarkably soft fabric. This luxurious softness is complemented by its wrinkle-free nature, allowing busy dads to effortlessly look put-together even in the midst of their daily activities.
Level Up
Each ACTIVE DOODIE® Dad T-Shirt will make other Dads jealous (and that feels good). So look sharp and get the gear worn by Dads that embrace the life.
A Very Biased Opinion!
The Ultimate Dad T-Shirt Buyers Guide
Rugged Dad Stuff Podcast and Guides
View all