THE ONLY BRAND PURPOSE BUILT WITH A TACTICAL ADVANTAGE
ACTIVE DOODIE® DIAPER BAGS FOR DADS
Purpose-Built Dad Diaper Bags with a Tactical Advantage! Active Doodie® adventure bags and backpacks are for the most important adventure of all, being a Dad. Active Doodie® is a brand encouraging Dads to be active, tactical and live a fun lifestyle. We like to say "don't use a left-handed monkey wrench", get the right tool for the job, an Active Doodie® Dad Diaper Bag. Our mindset is always the same... build the world's best Dad diaper bags with tactical concepts that can handle the destruction that often comes with kids. Tactical Diaper Bags
Being a tactical Dad means you sometimes have to change a diaper while out and about and the world is not a clean place. In other words, we did the recon and most public men's rooms are a real sh** show. Each of our Active Doodie® Dad diaper bags come complete with a 11.5" by 23" tactical style changing pad to give a little comfort and create a sanitary barrier between that questionable public changing table and your little person. You can crush this Dad thing with an Active Doodie® Tactical Adventure Bag!
FACT: Men's bathrooms are gross
ACTIVE DOODIE® TACTICAL ADVANTAGE
Active Doodie® is the only purpose-built diaper bag for Dads to give a tactical advantage. Designed by a Military Veteran who served in Afghanistan we understand that good design means everything has a place to be stored and purpose of use.
We like to say life can be a soup sandwich and being prepared is the first step to a tactical advantage. Our diaper bags for Dad are loaded with tactical features to handle whatever the adventure. Taking the family camping? Load your extra baby gear and camping supplies on our modular molle webbing like a boss - a tactical boss! So embrace the adventure with Active Doodie® Diaper Bags for Dad, we got your back.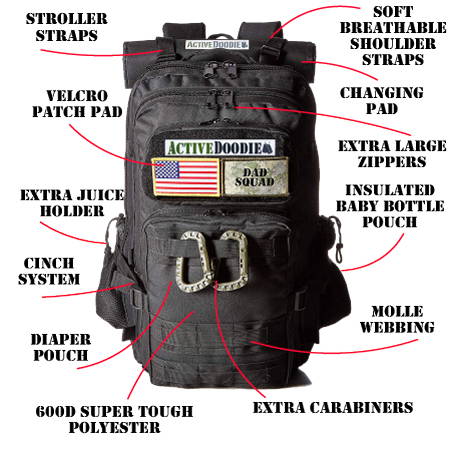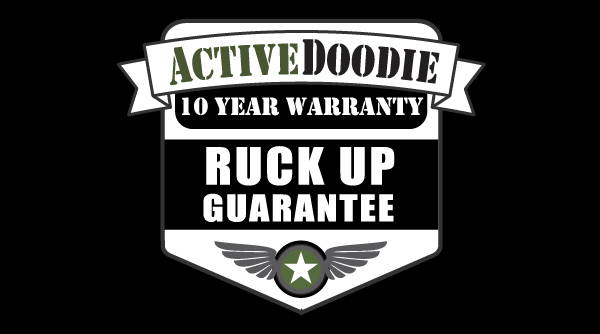 We know our Active Doodie® Dad Diaper Bags have to stand up to the destruction that often comes with kids so we guarantee it with a 10 Year Warranty. We built our diaper bags with "Dad Strength" down to the last stitch and included tactical features to give your baby gear plenty of storage and easy access compartments.
A single trip to visit the grandparents can be a real cluster and we all know it. So toss it, drop it, drag it... Active Doodie® Dad Diaper Bags can handle it, we guarantee it!
Perfect for Dads with kids of any age
We didn't build the perfect diaper bags for Dads with a single use but a bag that will transform well into your Dad journey. Our Active Doodie® bags for Dads are great to take hikes with your growing kids or even field-trips, days at the park or all-day amusement centers.
Active Doodie® gives you the tactical advantage over other single use diaper bags for years to come and like you, we are ready for anything thrown our way.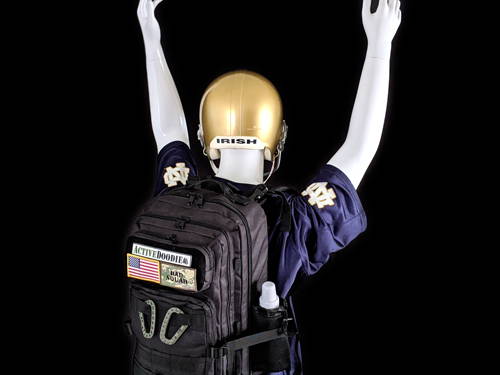 Lose the flowery over-sized purse
O.K. it's time to talk about it. We at Active Doodie® call it the "TAILGATE TEST". It's pretty simple. If you wouldn't bring your current diaper bag to a tailgate party with your friends, then it's time to get an Active Doodie® Diaper Bag for Men.
Our Dads are always telling us they use their Active Doodie® Bag to go to the gym, hiking or carry-on flight bag. Simply put, lose the diaper bag made for someone else and get the multipurpose Dad diaper bag made for you. So grab your family, your Active Doodie® and rock that tailgate party like a boss.
Being a Dad means you carry stuff, a lot of stuff. So you can either be the guy that gets an Alpha Charlie from the wife for forgetting something or you get the right tactical tool for the job. Active Doodie® Dad Diaper Bags are big, REALLY BIG. Each of our bags come with a tactical cinching system on each side to keep your baby's gear tight and right no matter the load.
With 6 tactical compartments and pouches you can marshal your diaper bag and leave the other Dads envious. From Diaper Pouch to Camo Changing Pad and Insulated Baby Bottle Holder to keep your kids next meal at the right temp, you can crush this Dad thing. Embrace the adventure, Active Doodie® has your back!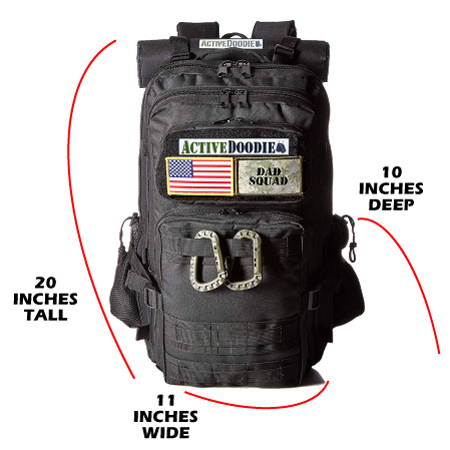 Hashtag us using #activedoodie or #activedoodiegear and don't forget to follow us at @activedoodiegear for deals, giveaways and awesome stories from fellow Active Doodie® families!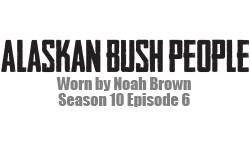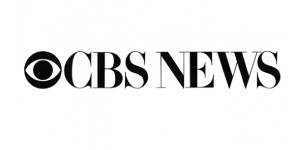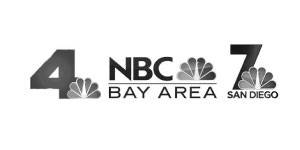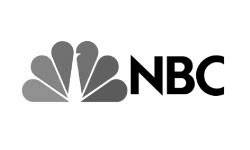 ACTIVE DOODIE'S SASHA SALUTE LOVES DOGS
Active Doodie's Sasha Salute helps connect people to protect the dogs that come in our lives. Below you can find resources to support the animals that give us unconditional love and so many wonderful memories.
Active Doodie's Sasha Salute is a new adventure for us and hope in early 2020 to officially launch our program where people can support and volunteer for upcoming programs dedicated to our furry friends that often come into our lives in amazing ways. If you would like to keep informed about upcoming events either follow us on Instagram @activedoodiegear or sign up for our newsletter for current information. We have a lot of work to do and are very excited to get started. Thank you for your time and remember to check back often.