Active Doodie® Dad Diaper Bags are for the best job you'll ever have, being a Father. We built our Dad bags with Dad Strength down to the last stitch and included features to give you plenty of storage and easy access compartments.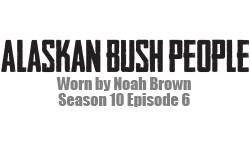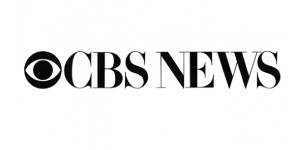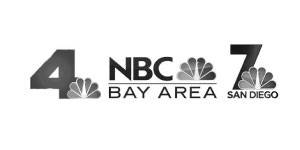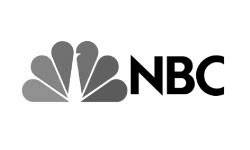 Free Same Day Shipping - ($15 Min)
We Never Sell Customer Information, Ever
30 Day Money Back Guarantee
Active Doodie® Dad Gear is built to handle the destruction that often comes with kids. Made of the toughest materials and highest quality standards you can toss, drop or drag our gear anywhere and Active Doodie® Dad Gear can handle it! Even better, we back it all up with a 10 year warranty!