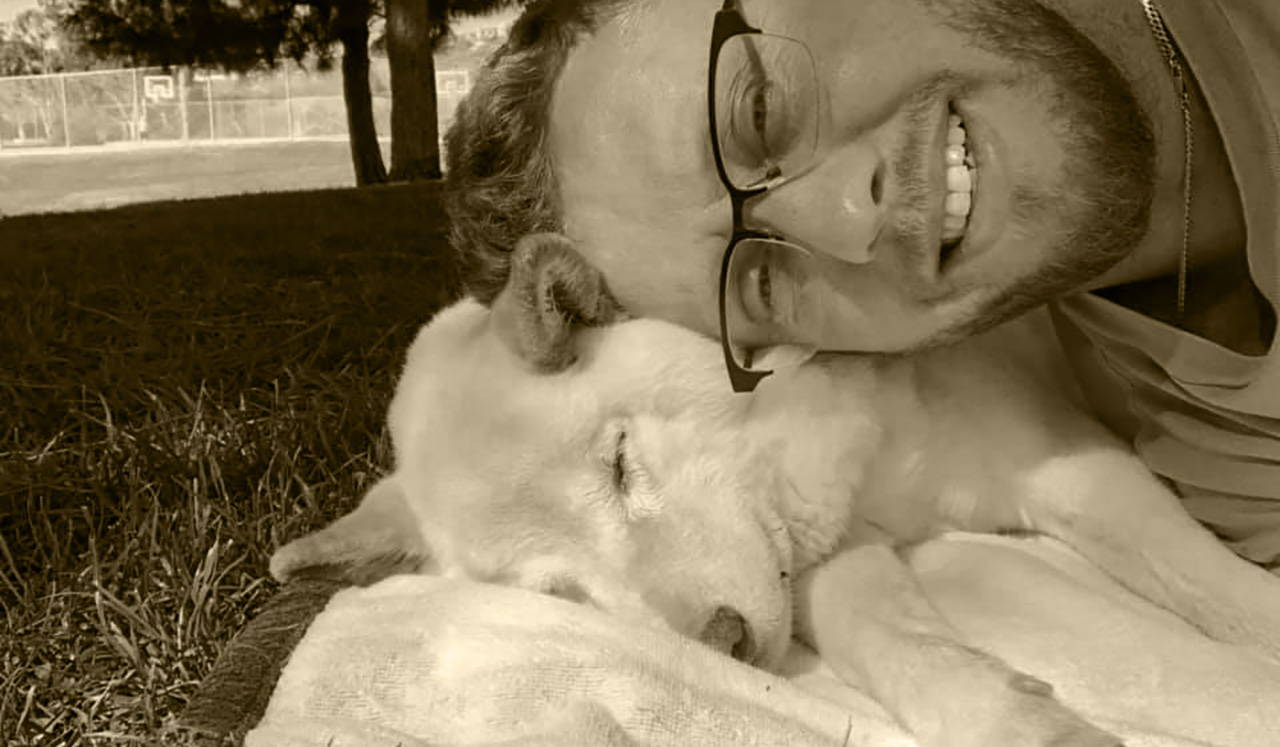 Active Doodie Sasha Salute helps connect people to protect the dogs that come in our lives. Here you can find resources to support the animals that give us unconditional love and so many wonderful memories.
Want to help? Here are a couple of the places that can use your donations, time and support. We at Active Doodie always say "let the adventure begin" so we ask you to start an adventure and join us helping our best friends and most loyal companions.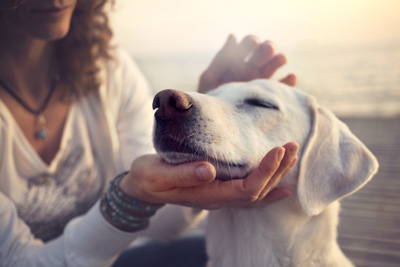 Helping People Keep Their Pets. PAWS San Diego, a program of San Diego Humane Society, helps people keep their pets by providing essential pet services and support to low-income pet families all over San Diego County.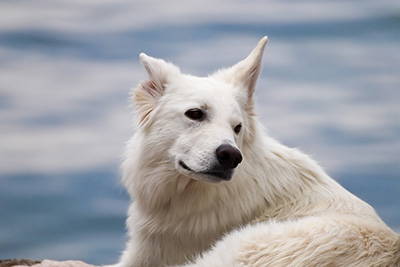 Helen Woodward Animal Cente
Helen Woodward Animal Center, established in 1972, is an organization where "people help animals and animals help people." This unique nonprofit organization benefits the community by providing educational and therapeutic programs for people, as well as humane care and adoption for homeless animals.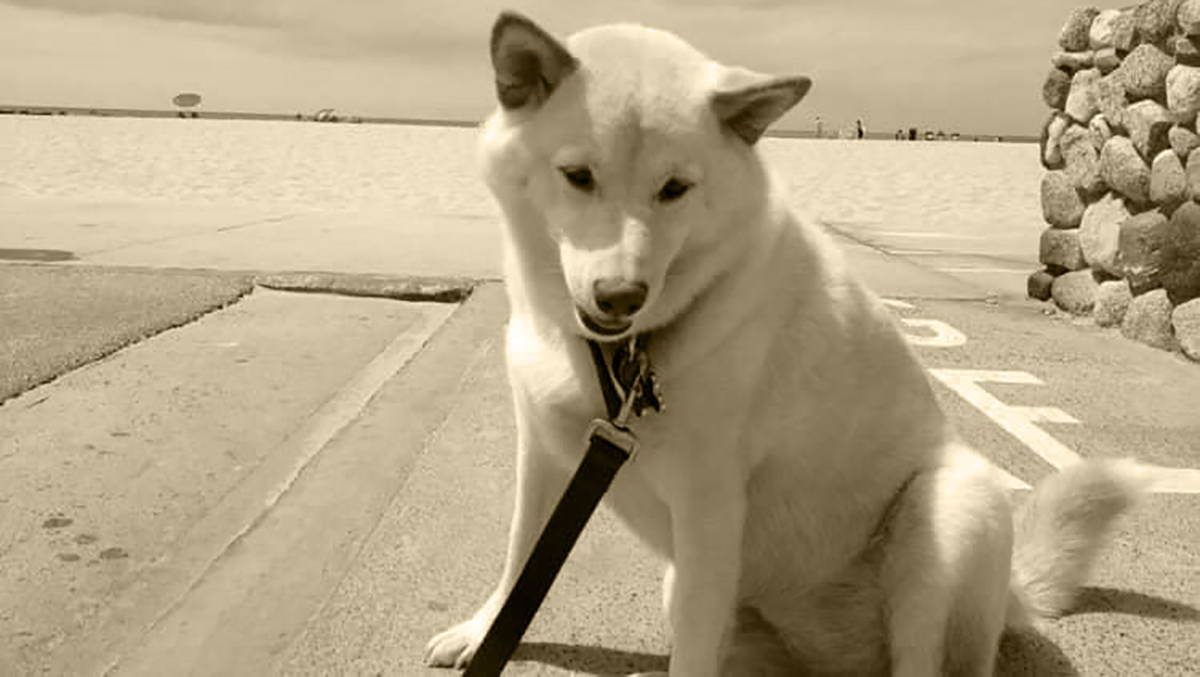 "Sasha, it was an unforgettable 14 yrs you gave me. A decade ago we packed up the car, left everything behind and headed west to chase a new life that I promised you would love. You never wanted to leave the beach and the non stop sand in my bed was worth every second. You loved lounging, crushed cheese and expected me to share every bite of anything I had. My furry queen, thank you for putting up with Mase these last few years and for the non stop unconditional love you gave me. I'll miss you forever. Rest In Peace my sweet girl."
Stefan Macchi CEO, Active Doodie to his beloved Sasha 2005-2019
---
Active Doodie Sasha Salute is a new adventure for us and hope in 2020 to officially launch our program where people can support and volunteer for upcoming programs dedicated to our furry friends that often come into our lives in amazing ways. If you would like to keep informed about upcoming events either follow us on Instagram @activedoodiegear or sign up for our newsletter for current information. We have a lot of work to do and are very excited to get started. Thank you for your time and support.