---
START EARNING MONEY TODAY
$10 Commission Affiliate Program

If you have social media followers, a blog or website Active Doodie Dad Diaper Bags are a proven and highly marketable product that can start earning you money today. As a leader in Diaper Bags for Dads and thousands already sold we offer experience and commission transparency to our affiliate partners. Just think about how many baby showers your followers have or attend in a given year and that's just one segment.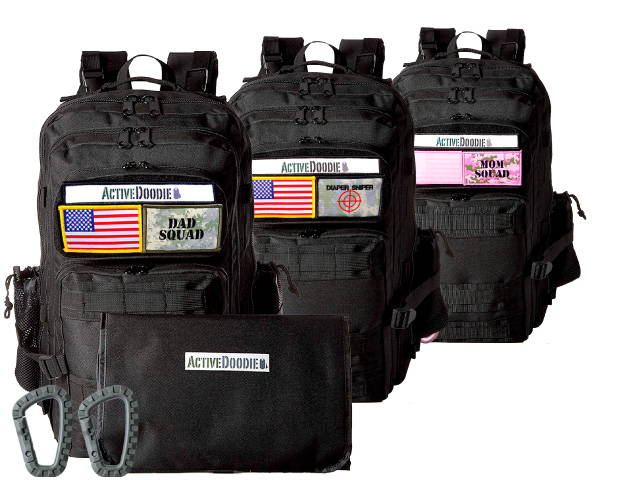 Just fill out a simple application, tell us a little bit about yourself and most applications are approved within 24 hours.
Once you are approved you will be given an account where you can get links, images and track your sales or commission. Use the links to quickly post on Social Media or Blog. The unique link you are given is yours alone and tells the system if someone purchased after they clicked it, if they did, you get paid!
We have a simple system - A flat $10.00 per sale commission. No hard to understand percentage programs, just easy and transparent.