Funny Dad Shirt | I Love when My Kids are finally asleep
A dad t-shirt that's a one-way ticket to laughter town. Sporting a clever joke on the front, this shirt for dad is more than just fabric; it's a portal to instant chuckles. With a quip that tickles the funny bone, this shirt becomes a walking stand-up routine. It's not just a piece of clothing; it's a conversation starter, a mood lifter, and a reminder of the humorous charm that dads bring to any situation.
Preshrunk
Super Soft Tri-Blend
Heathered Worn Look
Tear Away Label
Classic Fit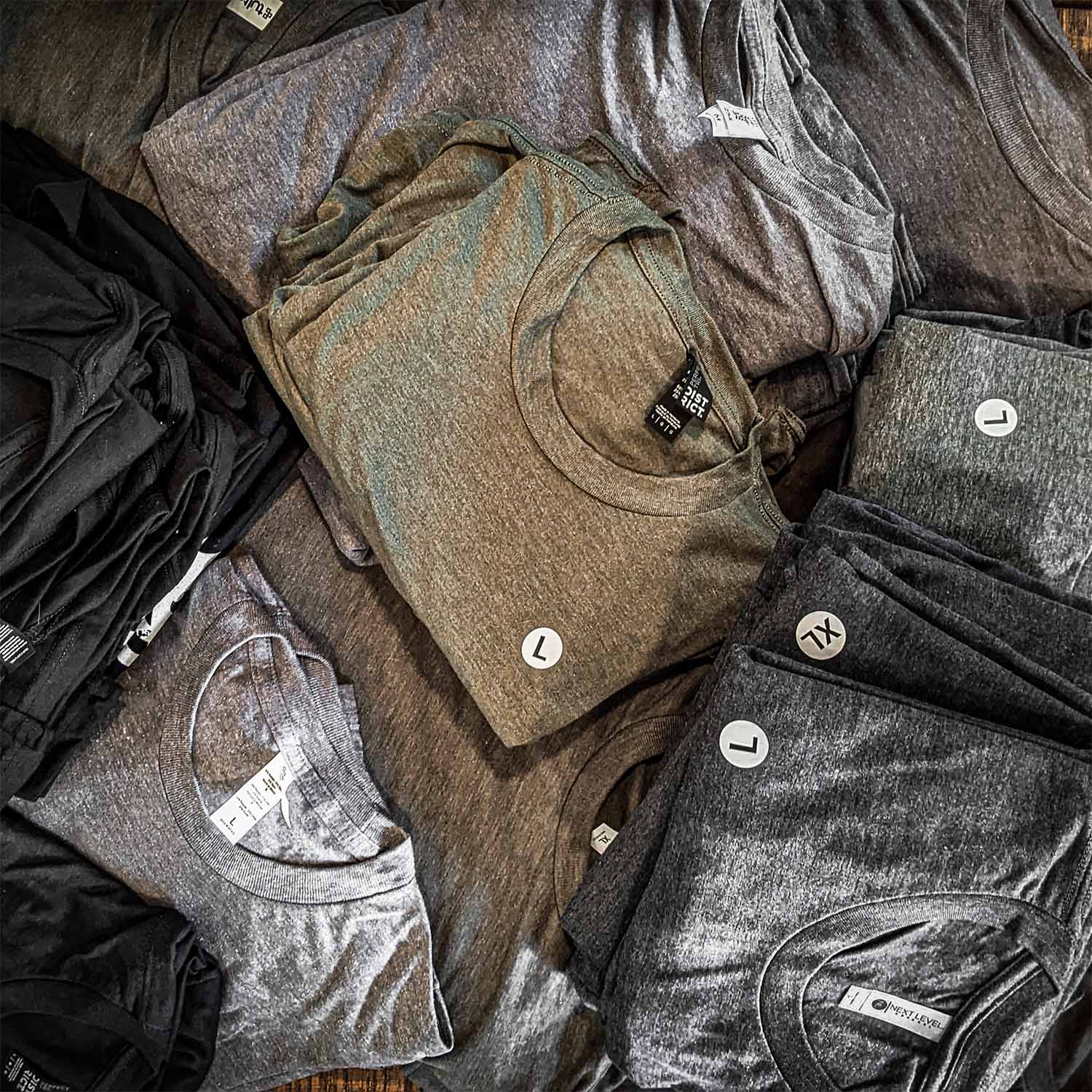 Why Tri-Blend?
Tri-blend offers a trifecta of advantages, making it an ideal choice for a dad t-shirt. Its unique composition combines three different fibers, resulting in a remarkably soft fabric. This luxurious softness is complemented by its wrinkle-free nature, allowing busy dads to effortlessly look put-together even in the midst of their daily activities.
A Dad Shirt he'll actually wear!
Picture this: a dad, strutting down the sidewalk in a high-quality, softer-than-a-cloud dad shirt that fits like it was tailor-made by the clothing gods themselves. Why would he choose such a masterpiece you ask? Dads have a sixth sense when it comes to detecting discomfort. If a shirt feels like an itchy straightjacket, it's out faster than you can say "grill master." But give him that heavenly softness and you've got yourself a winning combo. So if you spot a dad with an extra bounce in his step, just know he's probably wearing Active Doodie Dad Gear®.
Preshrunk for your convenience and the good of mankind's laundry endeavors. No more unexpected shrinking mishaps that turn your favorite shirt into something that only fits the family cat. With our preshrunk dad shirt, you can confidently toss it in the wash and emerge victorious, knowing that it will maintain its size and shape like the steadfast dad it was designed for.
Behold the epitome of dad fashion: a t-shirt that wears its patriotic pride as boldly as any dad wears his worn-out dad jokes. Our dad t-shirt, proudly printed in the USA, isn't just a piece of clothing; it's a testament to the land of backyard BBQs, fishing tales, and legendary dad wisdom.
With its heathered texture, this shirt embraces a charmingly worn-in appearance, mirroring the countless memories and experiences that dads accumulate over time. It's not just a shirt; it's a canvas that tells the story of every barbecue conquered, every family trip embarked upon, and every victory achieved. The heathered fabric adds character, ensuring that your dad looks effortlessly cool.
Best Gift for Dad? | The Dad Shirt
View all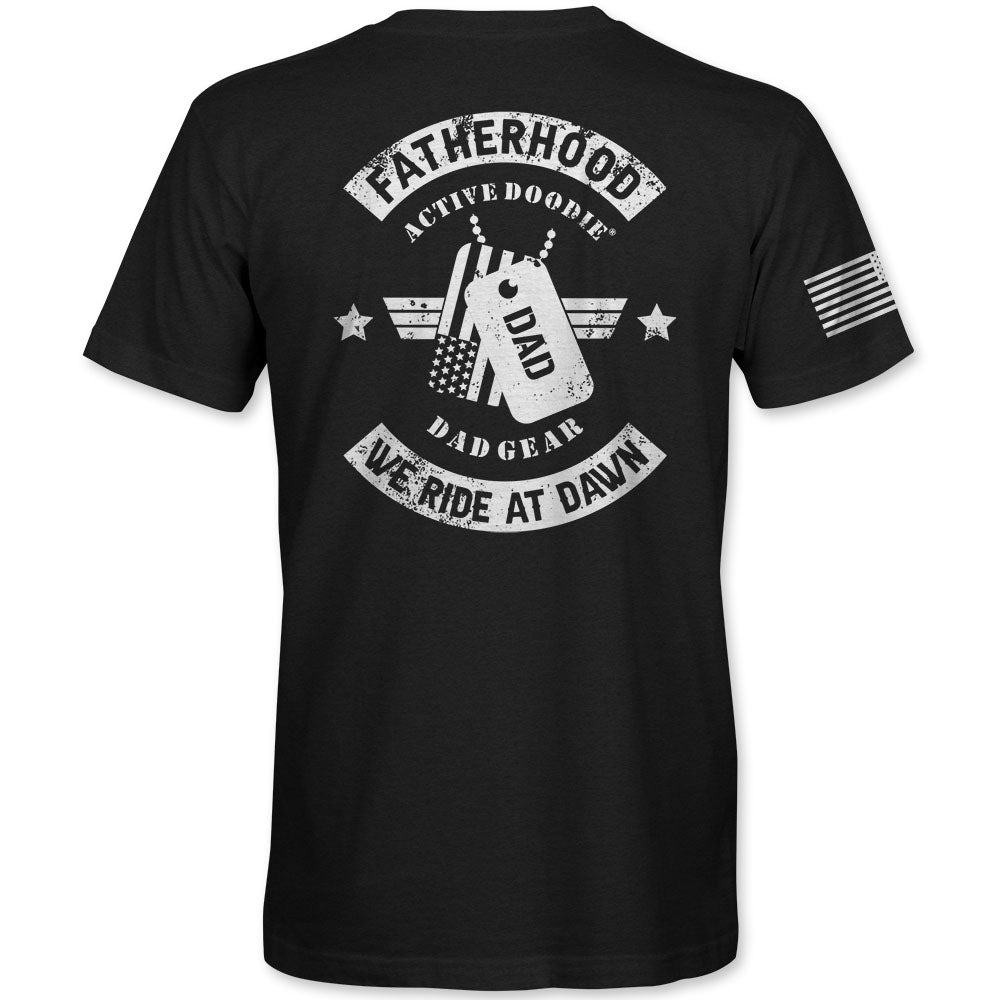 A Very Biased Opinion!
The Ultimate Dad T-Shirt Buyers Guide