Active Doodie® Dad Gear is for the best job you will ever have, being a Dad.
Don't forget to follow us at @activedoodiegear for deals, giveaways and awesome stories!
A lot has grown here at Active Doodie® over the years, larger office space, bigger warehouse and of course more paperwork, yet we will never outgrow what got us here... family and fun! We strive for that work / life balance and that's what Active Doodie® is all about, at work and in our diaper bags. We don't just call our product a Dad Diaper Bag but an Adventure Bag for Dads!
Five years ago we set out to make a diaper bag for Dads to enjoy the adventure that is fatherhood and do it with people that believe in a fun, healthy and active lifestyle. Turns out our family is now our co-workers, their families and a few pets... we wouldn't have it any other way. Enjoy the Adventure, Active Doodie® has your back!
While serving in the Army deployed in Iraq long before I married my lovely wife and had our amazing children I was in charge of getting cargo and people loaded on helicopters and off to their destination. As you can imagine, you learn quickly just how valuable space and organization can be. Years later I had my first child and realized the skills I learned could be put to use yet again. Baby bag organization! So I created a Diaper Bag that could carry, organize and deploy the items I needed and Active Doodie® Dad Diaper Bags became a reality. God bless you and your family.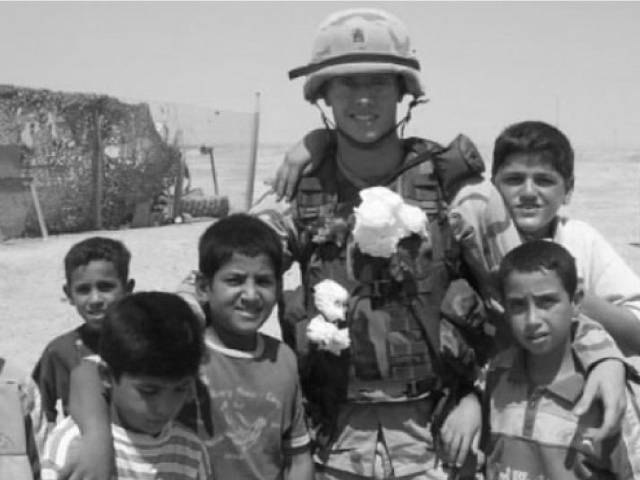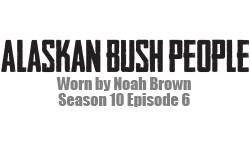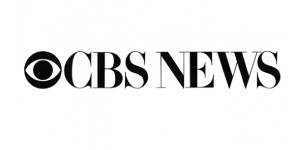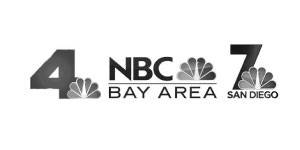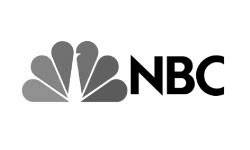 Free Same Day Shipping ($15 Min)
We Never Sell Customer Information, Ever.
30 Day Money Back Guarantee.