10% OFF EVERYTHING OR SAVE EVEN MORE WITH A BUNDLE!
Active Doodie® Dad Diaper Bags with Tactical Advantage
Tactical Baby Gear for Men
Active Doodie® Dad Gear is for the best job you will ever have, being a Dad. We built our diaper bags with "Dad Strength" down to the last stitch and included tactical features to give your baby gear plenty of storage and easy access compartments. Tactical Diaper Bag, Tactical Diaper Backpack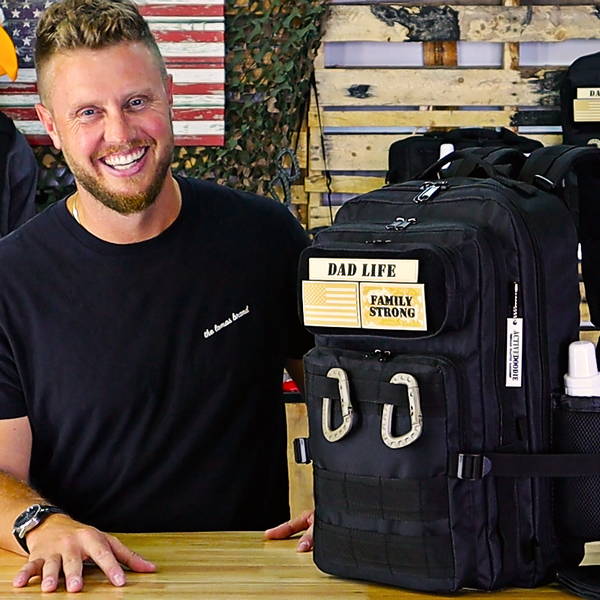 Being a tactical Dad means you sometimes have to change a diaper while out and about and the world is not a clean place. Each of our Active Doodie® Dad diaper bags come complete with a 11.5" by 23" tactical style changing pad to give a little comfort and create a sanitary barrier between that questionable public changing table and your little person. Tactical Diaper Bag, Tactical Diaper Backpack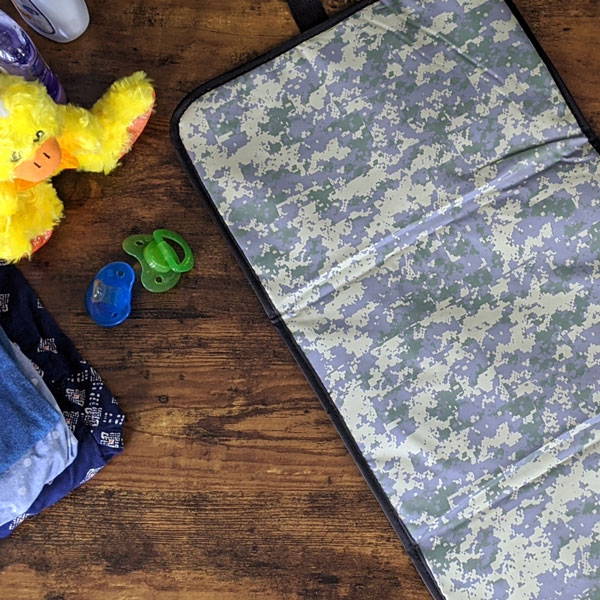 We didn't build the perfect Diaper Bags for Dads with just a single use but a bag that will transform well into your Dad adventure. With so many features and durable design the Active Doodie® Dad Diaper Bag will transition from carrying diapers and pacifiers to t-ball shoes or soccer gear like a champ! Tactical Diaper Bag for Men.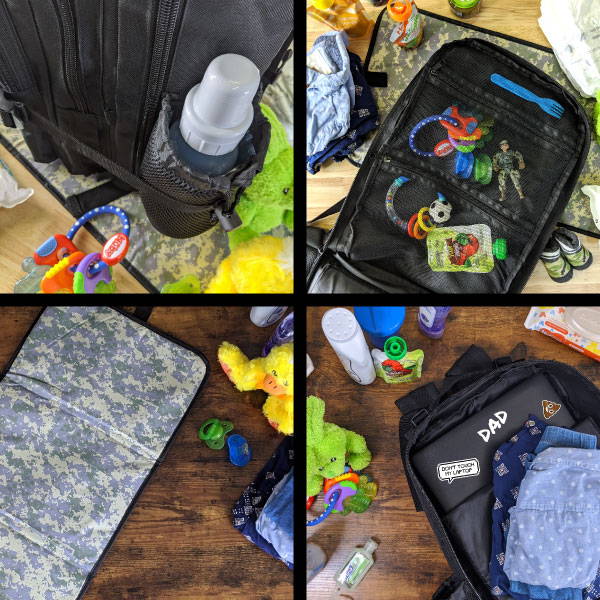 Active Doodie® Tactical Dad Gear is built to handle the destruction that often comes with kids. Made from Military Grade 600D Polyester you can toss it, drop it or drag it to that play date and Active Doodie® Dad Diaper Bags can handle it! Tactical Diaper Bag, Tactical Diaper Backpack.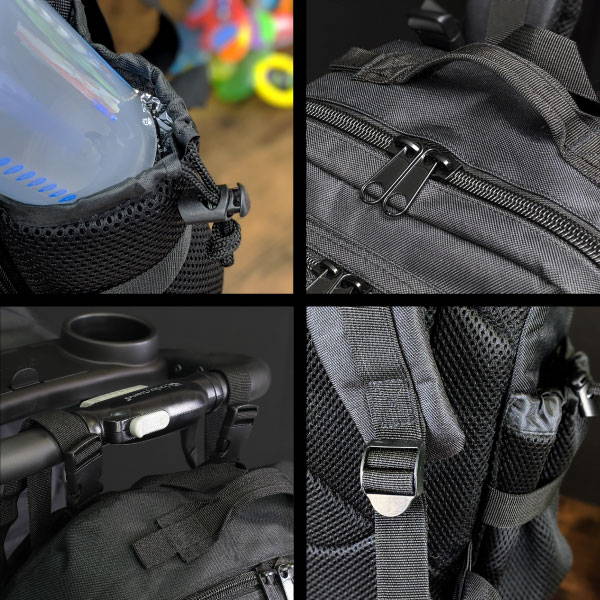 Hashtag us using #activedoodiegear and don't forget to follow us at @activedoodiegear for deals, giveaways and awesome stories from fellow Active Doodie® families!
Active Doodie Diaper Bags for Dad offers the best Tactical Dad Gear for the modern Father. Each Active Doodie Tactical Baby Bag is a Military Style Diaper Bag with Tactical Features designed to make parenthood a little easier. When it comes to mens diaper bags, Active Doodie offers the highest quality, durability and most features. Be a Tactical Dad with our molle system, changing pad, insulated baby bottle holder and so many other features Dads have come to count on for years from our Active Doodie Baby Bags for Dads! Don't be fooled by lesser Daddy Diaper Bags and go with the proven brand, Active Doodie® Dad Diaper Bags. Tactical Diaper Bag, Tactical Diaper Backpack and Tactical Dad Diaper Bag.
Free Same Day Shipping - ($15 Min)
We Never Sell Customer Information.
30 Day Money Back Guarantee.