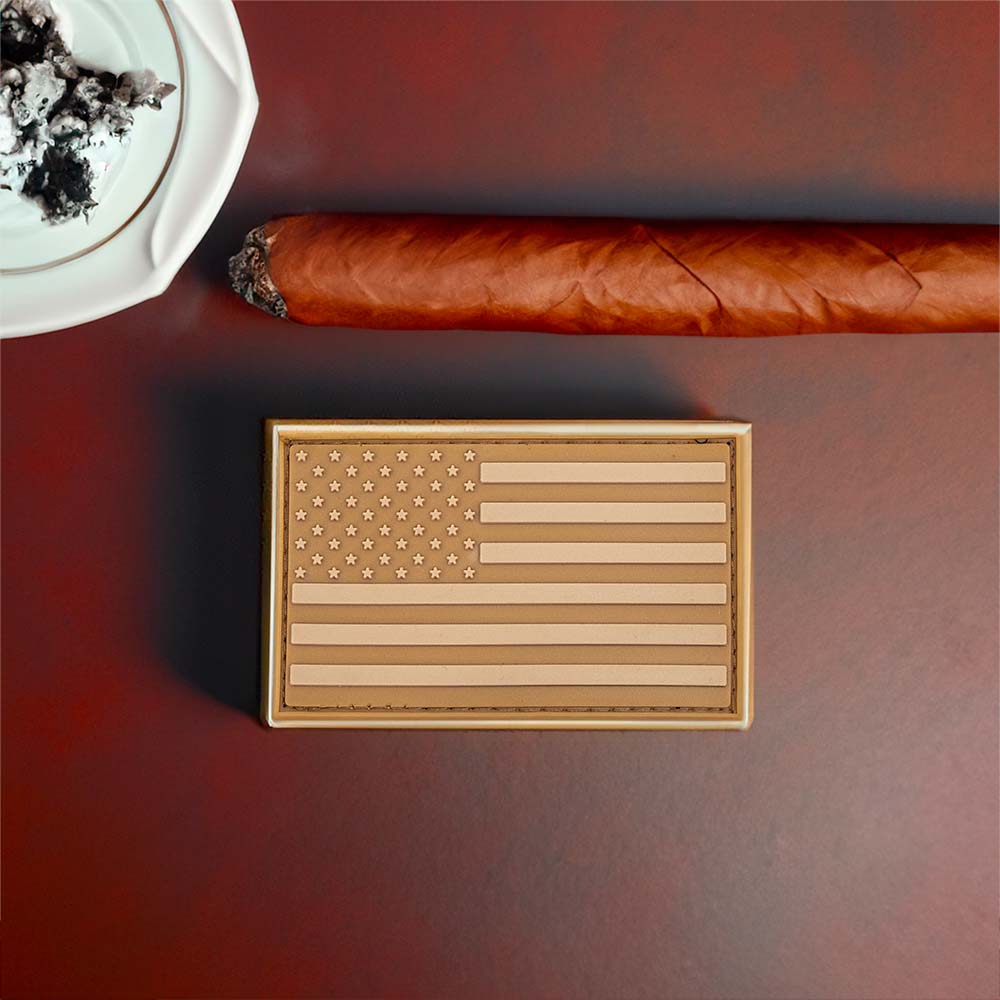 Desert Flag Rubber Morale Patch 3.5"x2"
---
Desert Flag - 3.5" X 2" Morale Patch
Use our patches to show support, have fun or change things up. All of our patches have the "HOOK" part of the hook and loop and can be used anywhere with "LOOP" padding. 
Injection molding creates 3D layers to stand out and have vibrant color.
Size - 3.5" X 2"
Material - PVC (rubber)
Backing - Hook
Waterproof
Won't Fade
Dad Diaper Bags
Save $15.00
Save $15.00
Save $30.00
Save $30.00