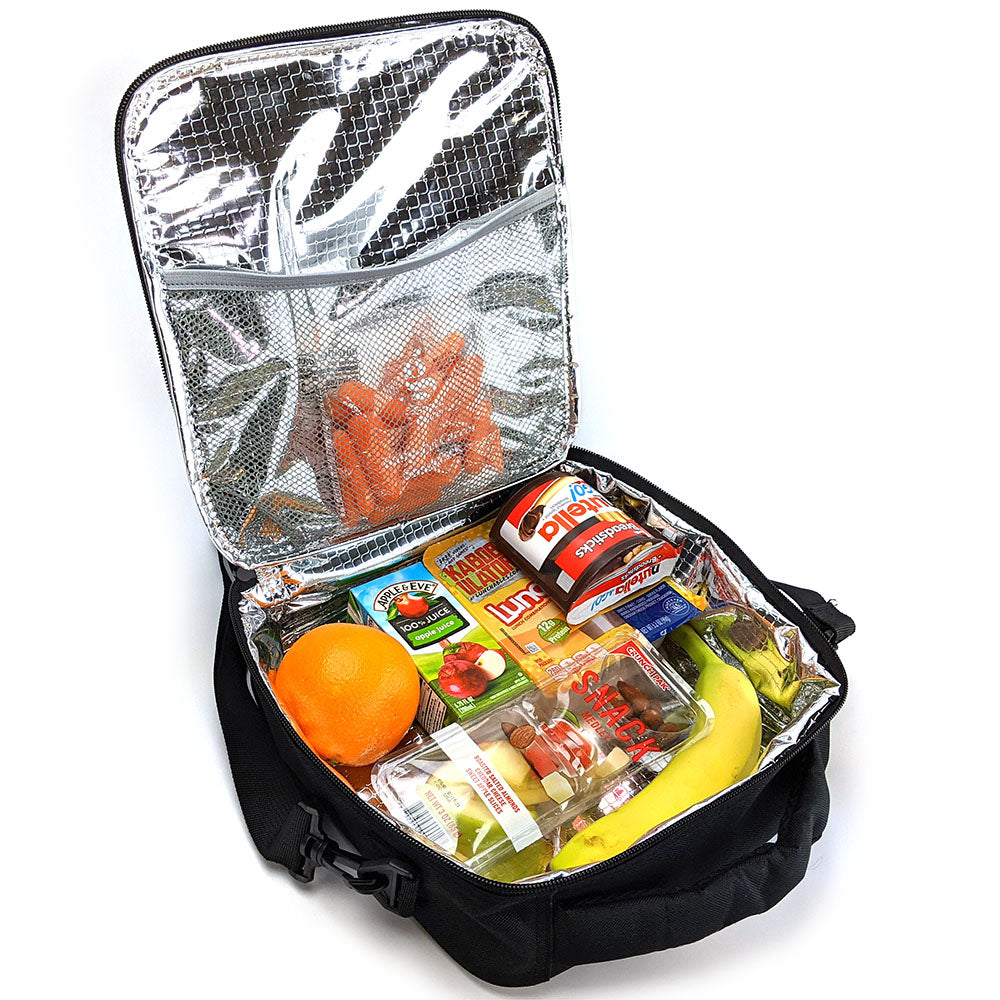 Active Doodie® Dad Diaper Bag Backpack Combo Pack
Dad Diaper Bag Backpack
Insulated Lunch Bag
Wipes Pouch
Dad Morale Patches (8)
Black Carabiners
Insulated Bottle Pouches
Camo Waterproof Changing Pad
600D Military Grade Material
Molle Webbing
30 Liter (18"H x 12"W x 10"D)
10 Year Warranty
Dad Baby Bag Features
Our diaper bags for Dads are designed to last long past the diaper stage and be useful for years to come. The fact is we carry MORE stuff as our children get older and the Active Doodie Dad Diaper Bag has you covered. Here are just some of the features.
Our Dad Bag Ultimate Bundle comes with everything a dad needs to crush dad life!

Rugged Dad Backpack
Insulated Lunch Bag
Modular Wipes Pouch
8 Patches
2 Carabiners
Waterproof Camo Changing Mat
10 Year Warranty
We designed 4 compartments of different sizes to organize your baby gear the way you want. The main compartment is great for extra large items like shoes, lunch bags and toys.
Our internal pockets are made of mesh so you don't have to dig around trying to find the essentials. A priority of any quality dad diaper bag is being able to find essentials, quickly and easily.
A higher denier count, such as our 600D, indicates thicker and more robust threads. This results in a fabric that is more resistant to wear and tear, making it suitable for items that undergo frequent use or exposure to rough conditions.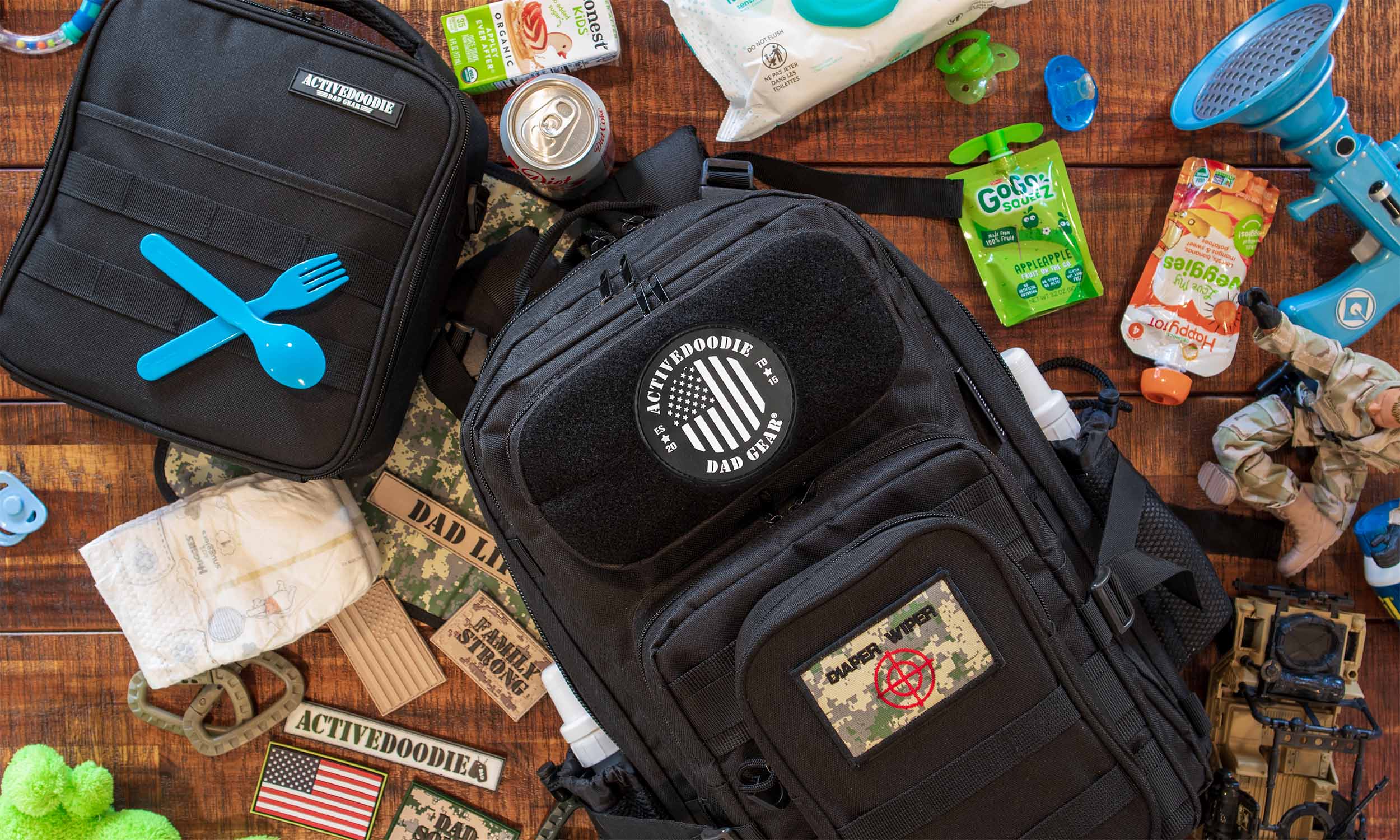 Diaper Pouch
Get access to those diapers without digging like in other bags.
Removable Morale Patches
This Look comes with all 8 Morale Patches: USA Flag, Dad Squad, Desert Flag, Family Strong, Diper Wiper and both Active Doodie® Badges PLUS Black, Tan and Green Carbiners.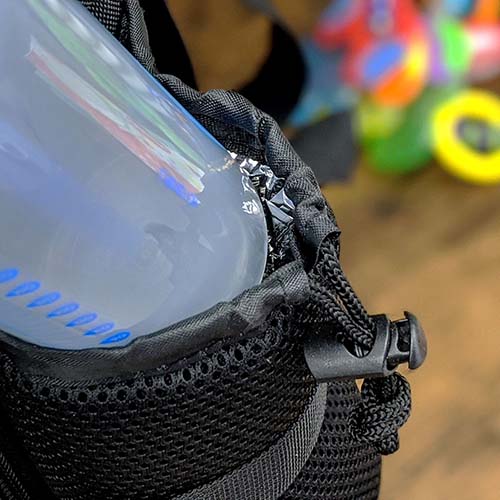 Insulated Bottle Holders
Keep those meals at the right temp with dual insulated bottle holders
Insulated Lunch Bag
Large Capacity Insulated Lunch Bag with Shoulder Strap
Removable Wipes Pouch
Use the Molle Straps to make this a truly modular Dad Diaper Bag and keep those wipes at the ready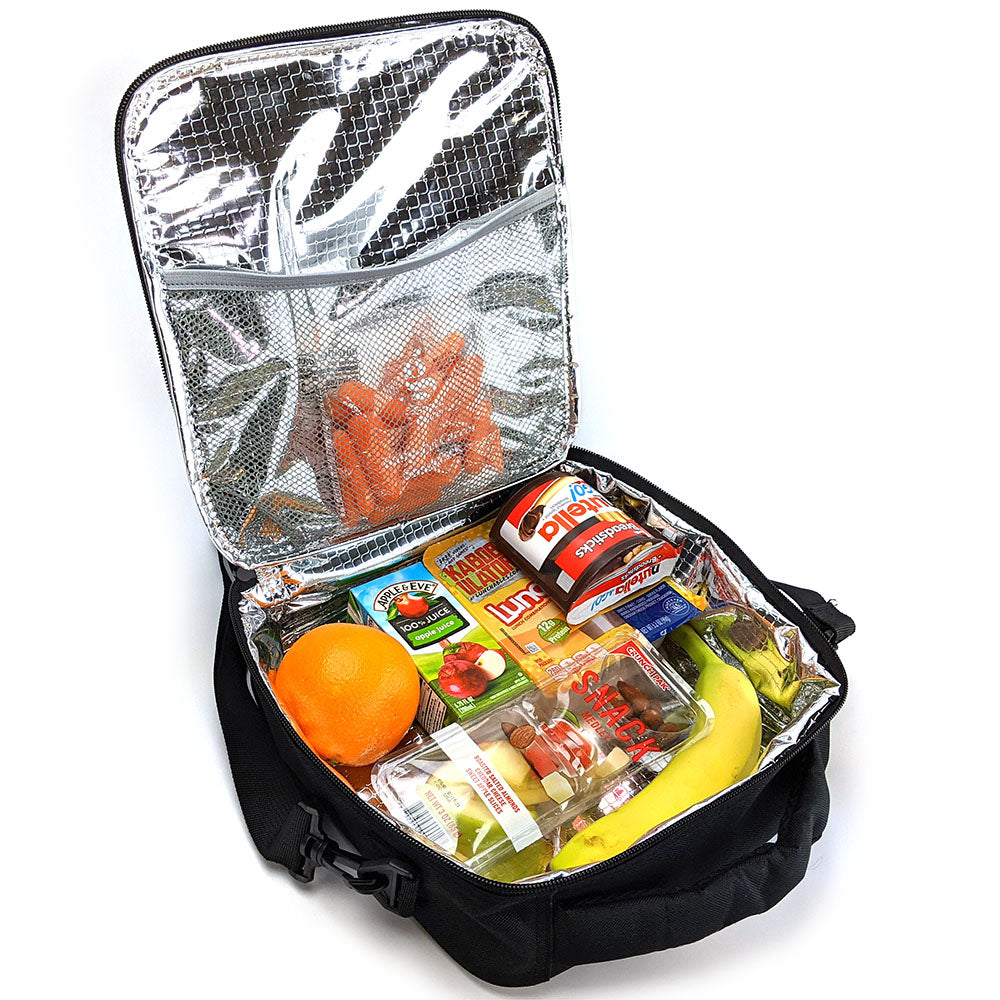 Yup, it comes with that
Lunch Bag
Our Dad lunch bag features molle webbing for attaching accessories, a large insulated compartment to keep food cold, and a number of pockets to keep things organized.
We did say ULTIMATE
Wipes Pouch
The molle straps allow you to attach the pouch to the webbing system on our dad diaper bags. This makes it easy to keep the pouch close at hand, even when you are on the move.
Polka Dot Free
Changing Mat
Our Camo Waterproof Baby Changing Mat is the perfect way to keep your baby's changing area clean and comfortable. It is durable and versatile, making it a must-have for dads on the go.
What to get Dad
Save $3.00
Save $3.00
Save $3.00
Save $3.00
Save $3.00
Save $3.00
Save $3.00
Save $3.00
Save $3.00
Save $3.00
Save $3.00
Save $4.00
Save $5.00
Save $5.00
Dad Gear Collection
Save $15.00
Save $15.00
Save $30.00
Save $30.00